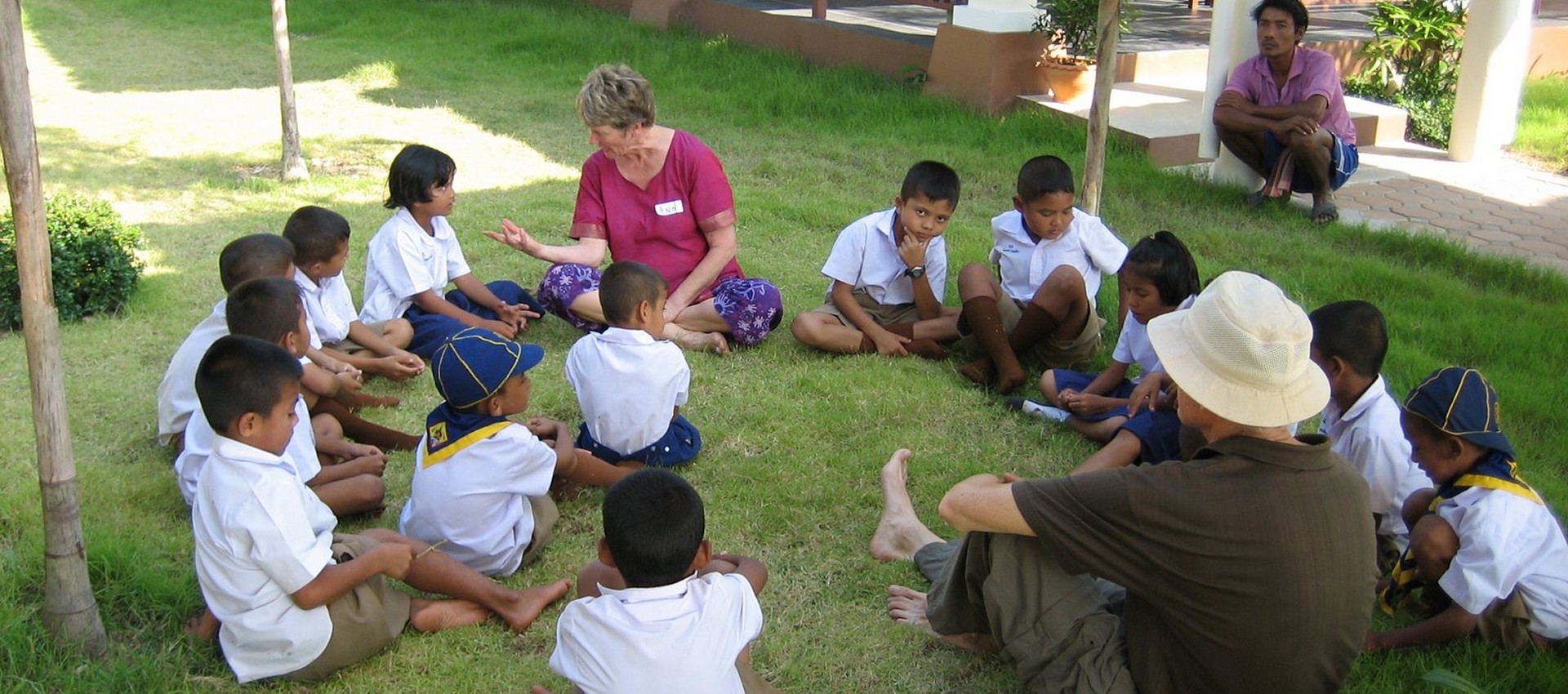 How to be a responsible traveller…
A few suggestions on how to get the most out of your holiday, whilst also minimising the negative impact on the places you visit.
Learn about the cultures and places you are visiting before you go – the welcome will always be warmer if you take an interest, even speak a few words of the language.
Know and respect the local traditions and behavioural expectations – always ask before photographing people and do not enter buildings, private homes or holy sites without permission.
Support local businesses by using locally owned accommodation, restaurants, tour guides and shops. Buy local produce in preference to imported goods. Pay fairly for goods and services.
Never buy products made from endangered species, hard woods, shells from beach traders or ancient artefacts.
Use public transport wherever possible – one of the very best ways to get to know the local people!
Share your culture freely (postcards of your home town make excellent small gifts and can provide an interesting talking point with the locals) but don't impose it, nor assume that people who do things differently are inferior – they're just different!
Discover where the locals eat, where they go on their days off and whether there are any local festivals or events taking place during your visit.
Respect the environment. Take litter home with you and use water sparingly – in many countries, sufficient clean water is a valuable resource.
If possible, support organisations working for the preservation and conservation of natural and cultural resources and the rights of workers in tourism fields.
Travel with Go Differently and give something back to the communities you visit.
When you get home, let us know if your expectations were met and if you have any concerns.
Go Differently can help you to achieve all of the above and offer adventures to some of the most beautiful places in the world. By keeping groups small, using knowledgeable local guides, local transport (from trains to elephants), local family run hotels and homestays in rural villages they ensure that as much of the price you pay as possible stays locally. Itineraries include major sites (who could go to India and miss the Taj Mahal?) but also take you off the beaten track to experience the true culture of the country you are visiting.
All good holidays live on as happy memories for many years, but travelling responsibly means that your unique holiday experience will also live in the memories of the local people you meet because you will have made a real difference to their lives too.
Other stories you might like